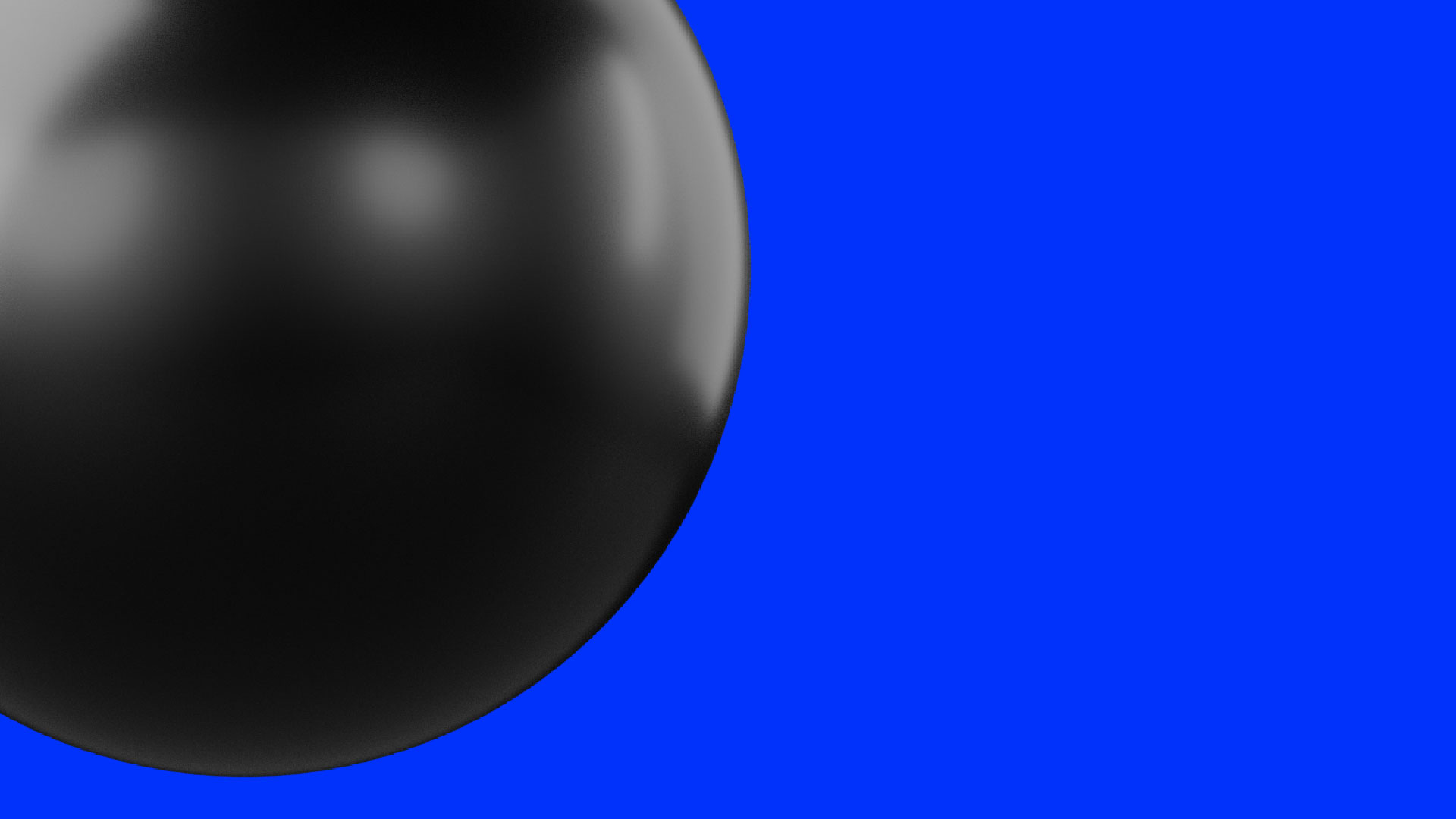 Mission
The Tech Diplomacy Network is a global network based in Silicon Valley connecting technology with the world. We foster collaboration and dialogue between governments, civil society, academia, and the tech industry in the San Francisco Bay Area and beyond. We engage in information exchange, capacity building, learning, and strategic direction for both governments and tech companies around the world at the intersection of technology and international relations. We organize events, workshops, and training sessions, and provide a resource for diplomats from government and the private sector and citizen diplomats who wish to navigate the complex and rapidly-changing world of technology and its geopolitical implications.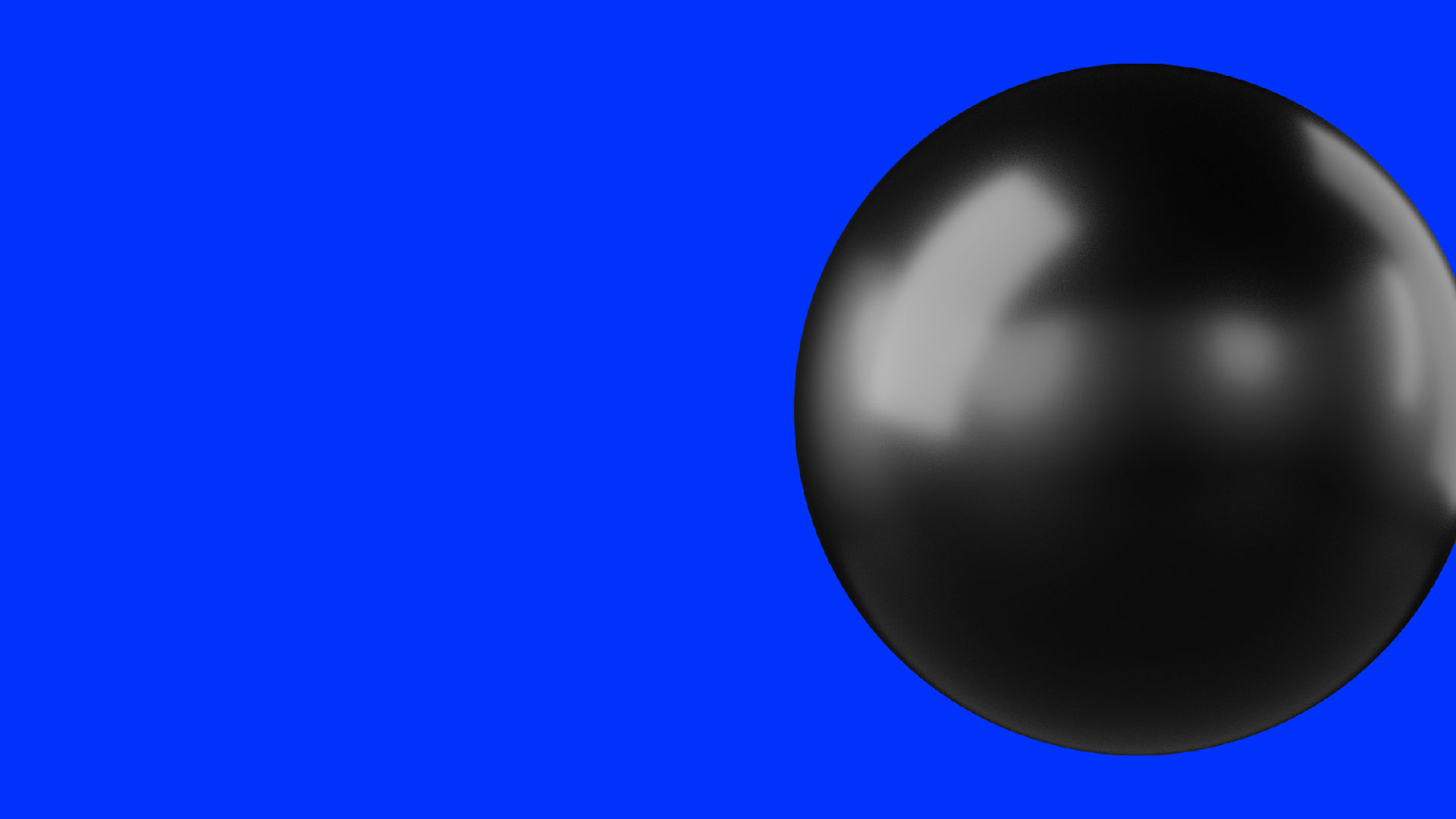 Vision
By 2025, the Tech Diplomacy Network is a global network shaping the future of diplomacy through transformational technologies such as artificial intelligence, quantum computing, robotics, semiconductors, biotechnology, blockchain, and other emerging technologies of the Fourth Industrial Revolution. 
By 2030, the Tech Diplomacy Network will become the leading hub for the global diplomatic community to exchange ideas and share best practices on tech diplomacy. By fostering collaboration between our global communities, the network will promote international cooperation, help to prevent conflicts, advocate for the responsible use of technology, and enable mutual understanding in an interconnected world.
Collaboration: We believe in the power of collective action and are committed to forging partnerships across borders and sectors to address global technology challenges and capitalize on opportunities.
Knowledge sharing: We encourage the exchange of ideas, best practices, and expertise across our network, fostering a collaborative environment that drives innovation, capacity-building, and mutual learning.
Multi-Stakeholder Approach: We believe in diversity, equity and inclusivity of perspectives and representations, mindful of geographical and gender balance.
Technology for Good: We believe in the potential of technology to bridge divides and develop solutions to global challenges by bringing people together and making them overcome their differences in search of the common good for all society. We believe in the responsible use of technology in accordance with the relevant multilateral agreements, recommendations, principles, and norms.
Convergence: We believe in working towards pragmatic solutions for a world drifting apart by competing ideological narratives, geopolitical ambitions, and conflict. Diplomacy is at its best when finding openings and common ground in seemingly unbridgeable differences to achieve lasting peace and security.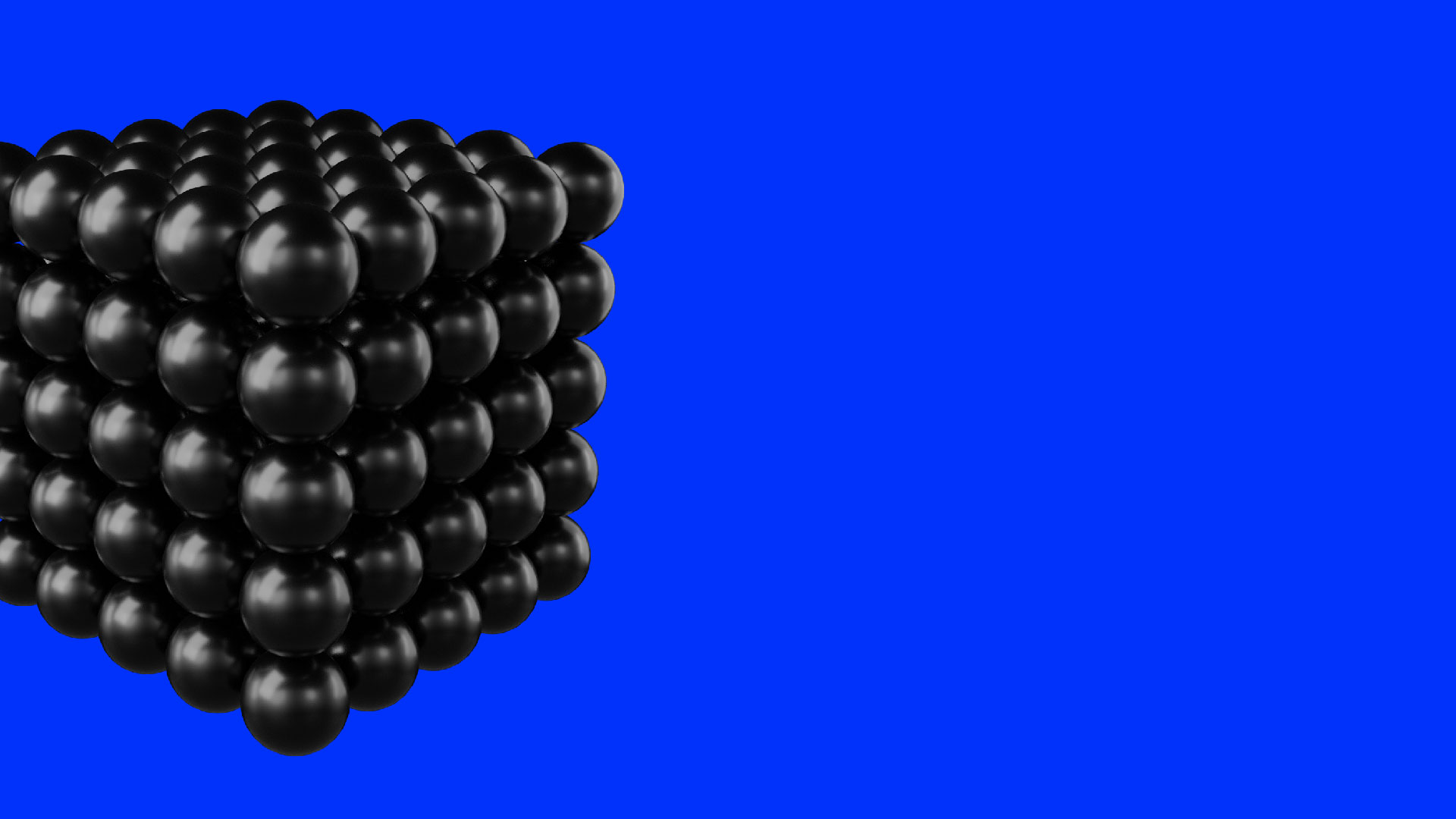 Who we are
Meet our experts at the Tech Diplomacy Network from Silicon Valley and beyond covering a broad range of topics such as digital human rights, cyber security, investment, e-governance, and others.
Our Members
Kurokawa Noritoshi
Tech Diplomacy & Asia
Kurokawa Noritoshi
Tech Diplomacy & Asia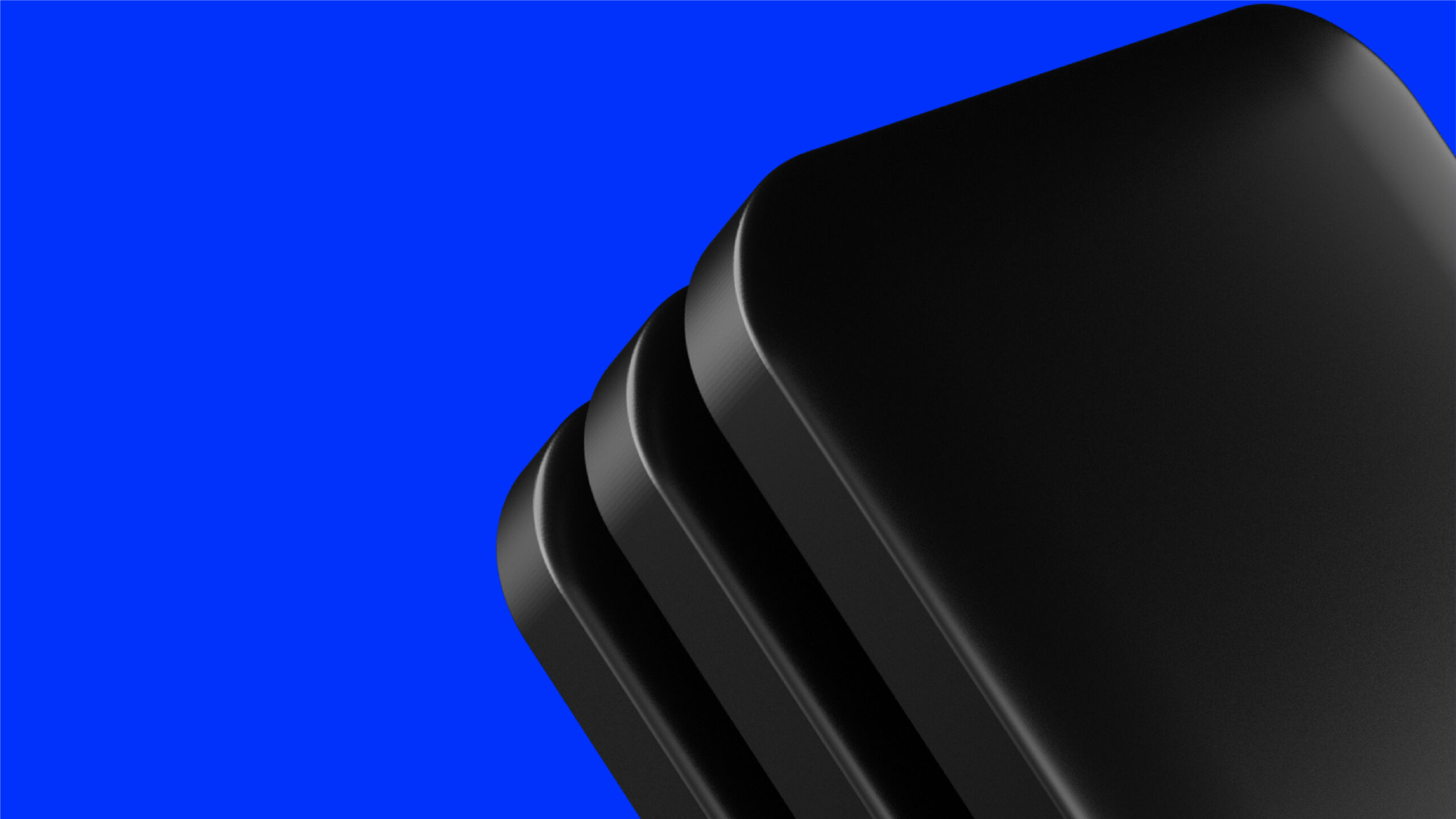 Let's keep in touch!
Sign up for our bi-weekly newsletter and get updates about tech diplomacy events and community news delivered to your inbox.